BANK TRANSFER
The following details are required for the transfer of funds to our main bank account.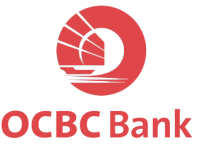 Account Name - Shan Translation PTE. LTD.
Bank Name - Oversea Chinese Banking Corporation Limited
Bank Address - 63 Chulia Street, #1000
OCBC Centre East, Singapore 049514
Branch – North Branch
ACCOUNT NO - 689688299001
OCBC CODE - 7339
SWIFT CODE - OCBCSGSG
INTERMEDIARY BANK (FOR TT IN USD): JP MORGAN CHASEBANK, NEW YORK, USA
SWIFT CODE - CHASUS33
PAYPAL TRANSFER



shantranslationsingapore@gmail.com
PAYMENT VIA CHEQUE
Do not post any cheque!