Translation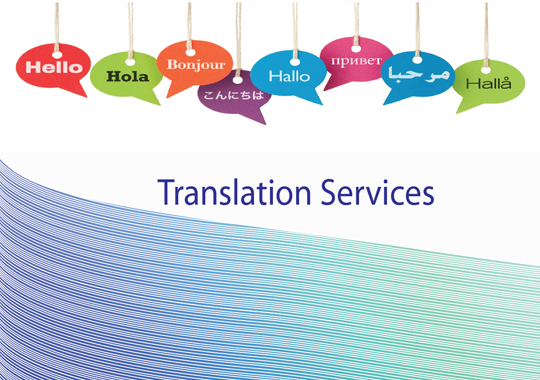 We offer translation services over multiple specializations with capacity to adapt your documentation into any language, helping you to grab new sales, expand your business, and communicate better worldwide.
Transcription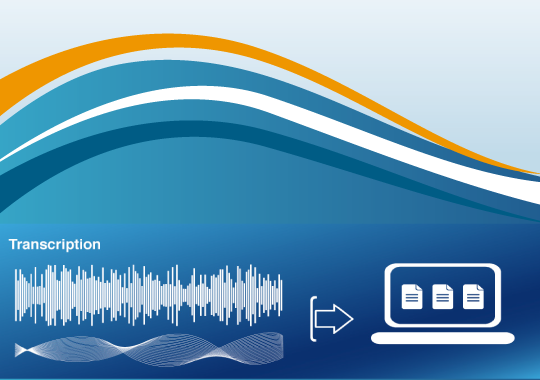 Transcription in the linguistic sense is the systematic representation of source audio to language in written form. Transcription may happen in the same language unlike translation which converts one language to another.
Subtitling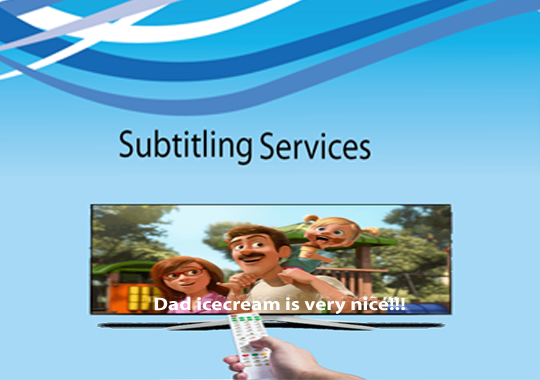 A professional subtitling service ensures that the audience understands the subtitles as they preserve the footage's original feel. At Shan, our experts very well understand the content they are working on, and do subtitling retaining the meaning and context of the original version and convey that in another language.
Content Writing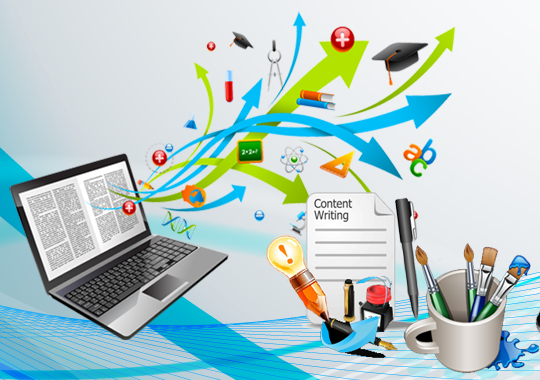 We follow the thumb rule "Content is the king" to satisfy our customer's requirement based on their needs and preferences. Our content writers promise to offer affordable prices for their services without compromising quality and deadlines of the task.
Typing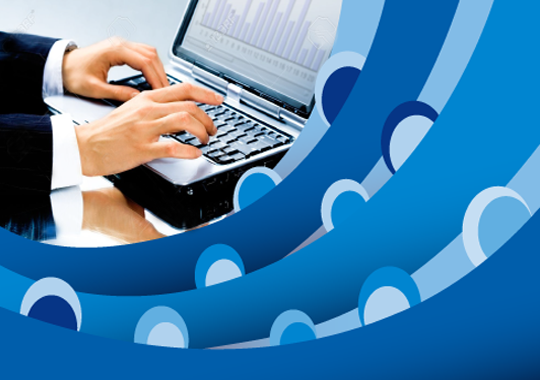 This service may sound simple, but it isn't just inputting text, it's a lot more than that. The speed that one type with and the error free typing is what are to be taken care of. We provide a team of executives who are trained in providing professional typing services at a very competitive price (per word).
Digitizing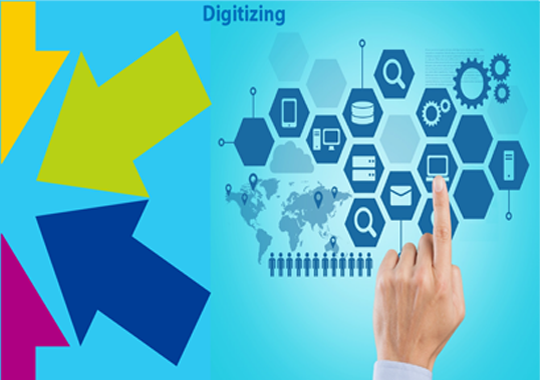 Digitizing is conversion of any data into a digital format which can be in the form of a compact disc, internet or any format. Data in this format is compatible with handheld electronic devices, with or without a print counterpart.
Data Entry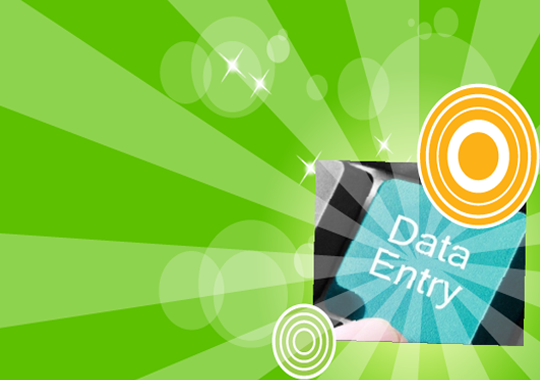 Shan has a separate list of professionals excelling in the art of data entry. Our executives are trained to provide data entry services with adequate speed and accuracy. We can work in any sector be it medical, financial, military records or personal data. We believe in maintaining utmost confidentiality of the reports.
DTP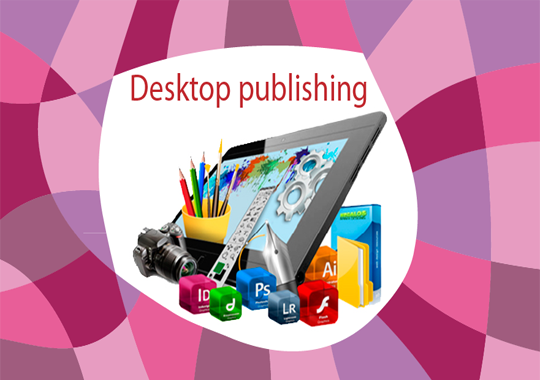 The experts at Shan Translation provide comprehensive Desktop Publishing services and can accept your file in any software format and deliver ready-to-publish files in any popularly used publishing software too. Your content or translated text in any language can be adapted to both on-line and off-line publishing through our Desktop Publishing services.
Proofreading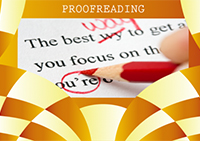 Specifically, our proofreading service involves reading and reviewing documents in order to eliminate technical errors pertaining to spelling, capitalization, punctuation, syntax, and formatting. Our editors understand that the value of a document depends on its ability to engage the reader and to convey the intended message.
Audio Production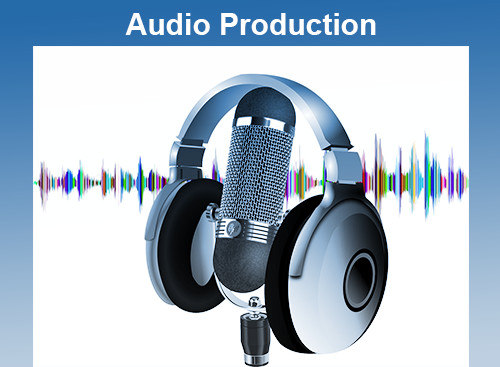 We have an in-house VO studio where our voice talents record their voice. Our studio is equipped with the latest hi-fi audio instruments and acoustics.
We have native artists who can provide voice recording in their respective mother tongue.
Video Production
We create dynamic motion pictures for some of the world's most admired brands. Our all-star team of writers, directors, producers, and cinematographers handles projects of nearly every scale and genre, from single-camera studio interviews to multi-camera, multi-crew commercial shoots, in multiple locations across India.
Animation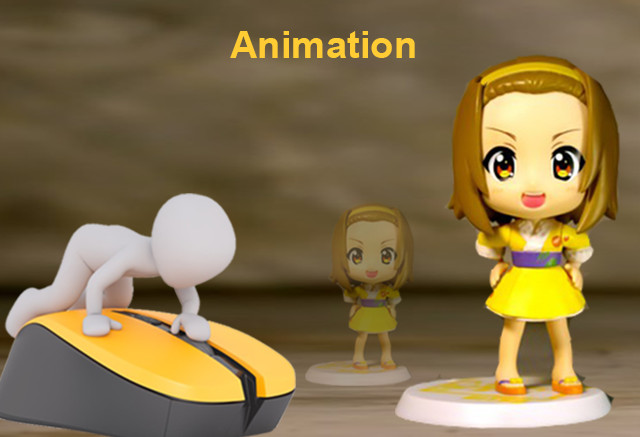 Our 3D animators enjoy creating with 3D Max, Maya, Photoshop, and Illustrator. We offer a full range of 3D animation services including: Character animations, Real-time rendering, Modelling, Rigging, Photorealistic animation, Concept designs.


+91-9990600100 OPEN



+91-9990600100 OPEN


shantranslation


languages@shantranslation.com


languages@shantranslation.com