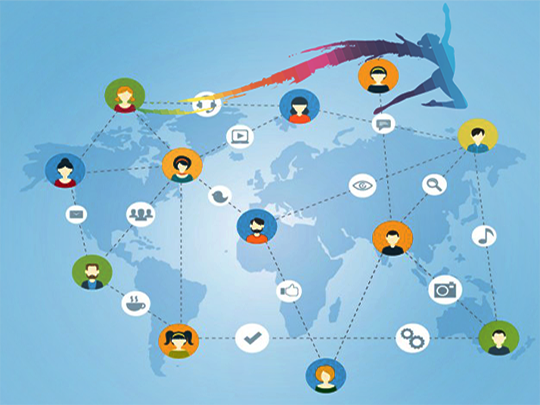 About Shan Translation
Shan Translation is an ISO certified world's largest translation company
We started our journey with translation and now we have over ten language services to offer to our worldwide clients.
Shan Translation is a one stop shop for all your translation related requirements with a bundle of services and 2200 language pairs to offer. Shan has made its local presence in many countries which has helped in creating a professional team of native translators. Our work experience includes working with many private and government agencies including Embassies, Consulates and Foreign affairs ministries. We offer the lowest rates in the industry with an assurance to deliver quality work within a time frame.
Shan Translation is an all women organization with great leaders in lead and followed by dedicated professionals.


+91-9990600100 OPEN



+91-9990600100 OPEN


shantranslation


languages@shantranslation.com


languages@shantranslation.com